t: 0114 2545662
m: 0774 734 1473
The perfect girls night in
julie@SpaPartyAtHome.co.uk
New! Childrens Parties.
May we share some great news with you all? After many enquiries regarding childrens parties. We have recently created a package for all various groups, to enjoy.

Please visit
www.princessathome.co.uk
New Premises!
Please note that our new premises are based in Sheffield City Centre.

Spa @ Work (above Theme Hair)
5-7 High Court - Sheffield Centre S1 2EP

(Down the side of Pizza Hut on the main 'High Street')

Telephone 0114 2722727 (salon appointments only )

Call in now for an amazing 3 treatments for the price of 2, on everything.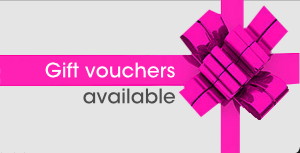 We bring the spa to your workplace

Pamper Party
Enjoy a night of grooming and fun in your own home with one of our pamper parties for between 5 and 15 guests.
Half leg, underarm, or bikini wax
Dermalogica Facial
Eyebrow shape and eyelash tint
False eyelash extensions
Heated treatment for rough dry hands
Full body exfoliation and moisturise
Full body fake tan application
Manicure
Pedicure
Minx nails
Hard skin treatment for feet



Just
£30
per person
gets you...
Free treatments for the host
2 treatments per person
Treatments last approx. 30 minutes
A bottle of wine per party
Box of chocolates per party